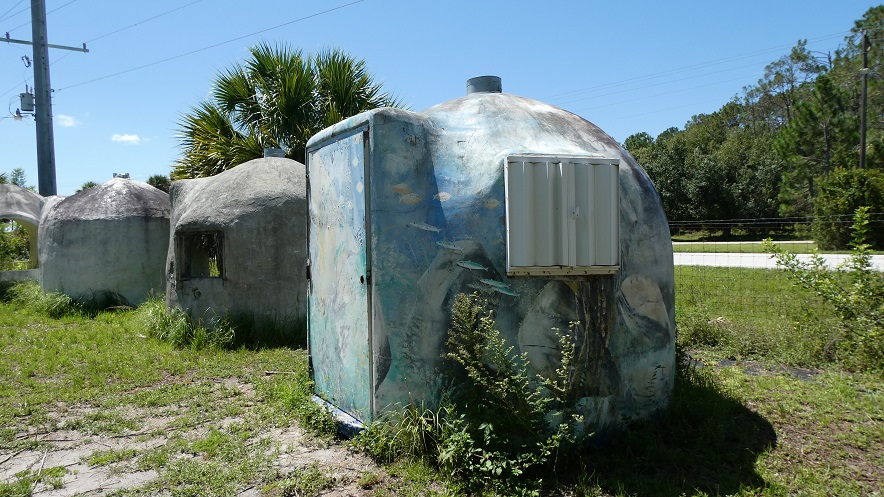 Safe room business for sale or partner
Miami Dade County / Department of Defense certified bunker. OPPORTUNITY KNOCKS!
Lifetime warranty life saving
SAFEDOMES portable tornado proof storage Class A storage sheds.
Miami Dade County Florida / Department of Defense certified storm shelters / bunkers, she sheds, man cave, pool sauna / storage, golf cart / ATV garage, fitness room, game room, ice house, kiosk, coffee shop WITH roof patio and a room to save your life.
My YouTube channel has my world travels both above and below the water
Amimals, my Buick Riviera cars and how to build futuristic green energized homes including the use of composting toilets.
5 ton concrete gazebo lifetime warranty
Delivery to Fort Sill OK Department of Defense
Building monolithic concrete structures since 1982 Loxahatchee, Florida 2 story shown below. Basket Street will be the last monolithic concrete home the company, on advice from Mr. Bill Gates, will build. DRD Enterprises Inc of Davie will begin using dense closed cell foam, encapsulating exterior of metal arched buildings. Strength comes from shape and design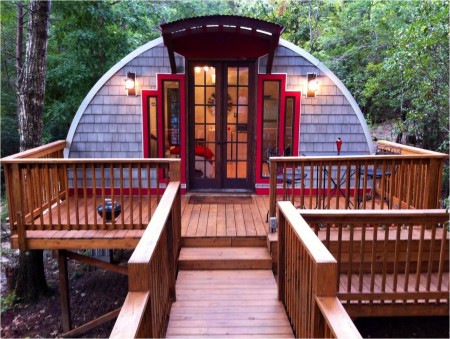 Using recycled aluminum arched panels
with 5 LB closed cell foam on the exterior will create a strong insulated structure without using cement or steel reinforcement.